About the company
Creek Locaters, based in Sharjah, United Arab Emirates, launched operations back in 2006. It is one of the largest lubricants manufacturing companies in the Middle East. Its flagship brand Creek, comprising of automotive and industrial lubricants, besides greases, marine lubricants and specialty products, is available in over 70 nations across the globe. Creek products are blended in accordance with International Standards and specifications.
In 2019, the company was purchased by SabaOil INC, which has been in the lubricants field for more than 35 years.
Creek Locaters now specializes in lubricants blending, custom labeling and consultancy.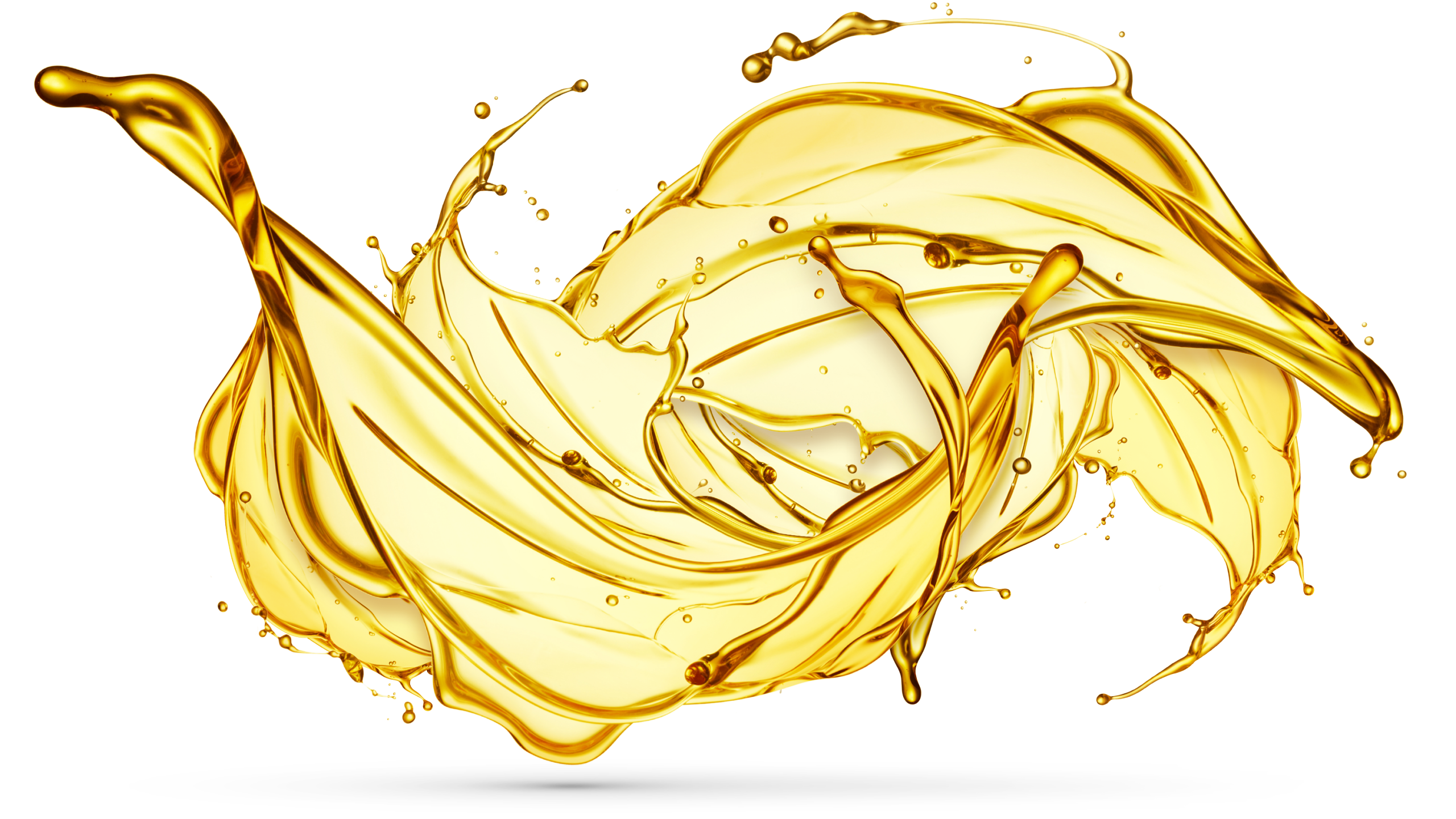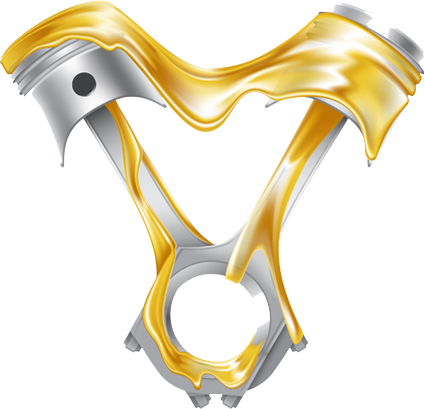 Our Promise
Quality
Because of our experience and long history in the business, we promise you the highest quality available in the market
Service
Because of our dedication, we promise you the best service and after-sales
Value
Because of our efficient work methodology, we promise you the best competitive prices